Royal Flora Ratchaphruek is a horticultural exhibition in the city of Chiang Mai where visitors can admire thousands of species of trees and flowers on 80 hectares of landscaped gardens.
The park is named after Thailand's national flower Ratchaphruek (Cassia fistula or golden shower tree) with its beautiful yellow blossom (see image in gallery). One of the park's highlights is the orchid pavilion with its countless species of orchids in many colors.
Enjoy the gallery of this beautiful park immediately below, or scroll down to download our joint team building program with Royal Flora.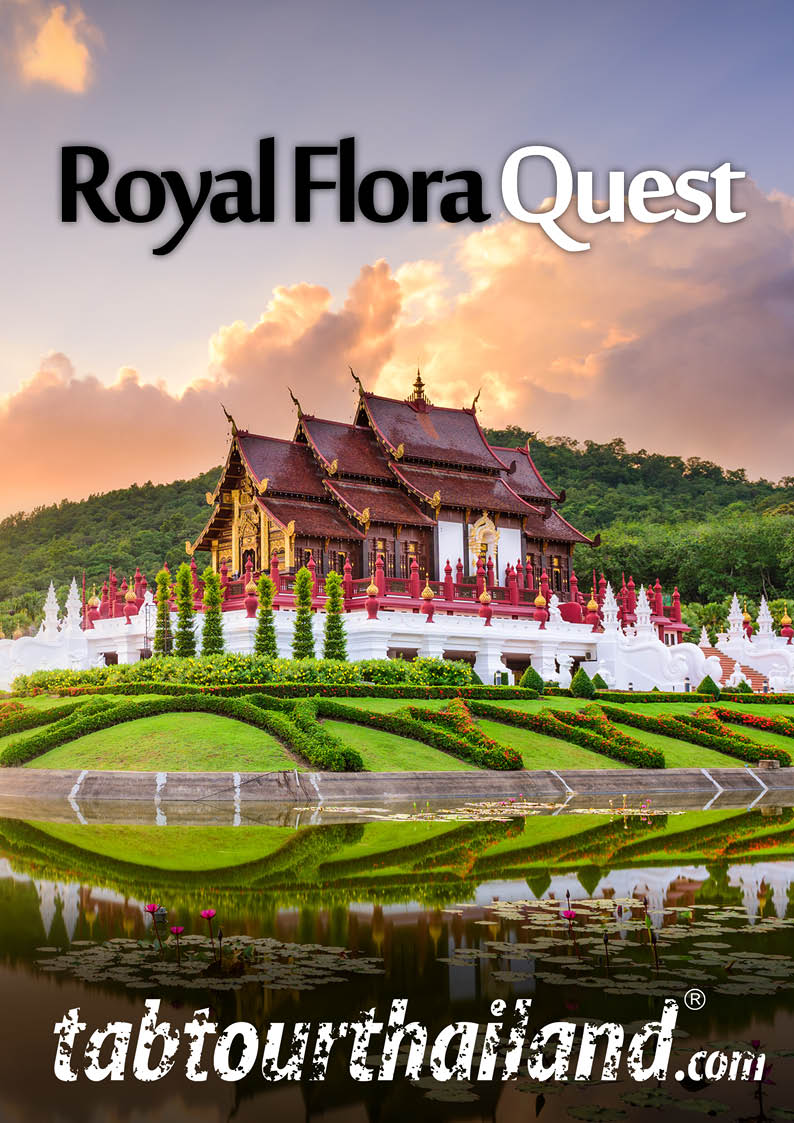 Royal Flora Quest
Experience all this beautiful garden park has to offer with our activities based tablet guide. Play casually or against other teams for an adrenaline rush and positive team building results.
More Brochures from tabtourasia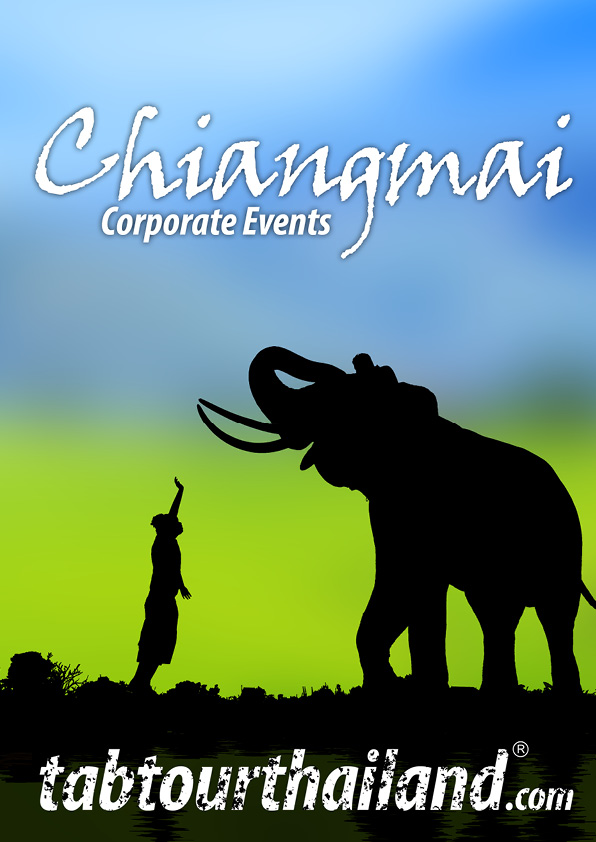 Chiang Mai Cultural Immersion
Surrounded by mountains, and traditional Thai houses and culture, take your next team building event through Chiang Mai's old city and surrounding area in a fully interactive team building event.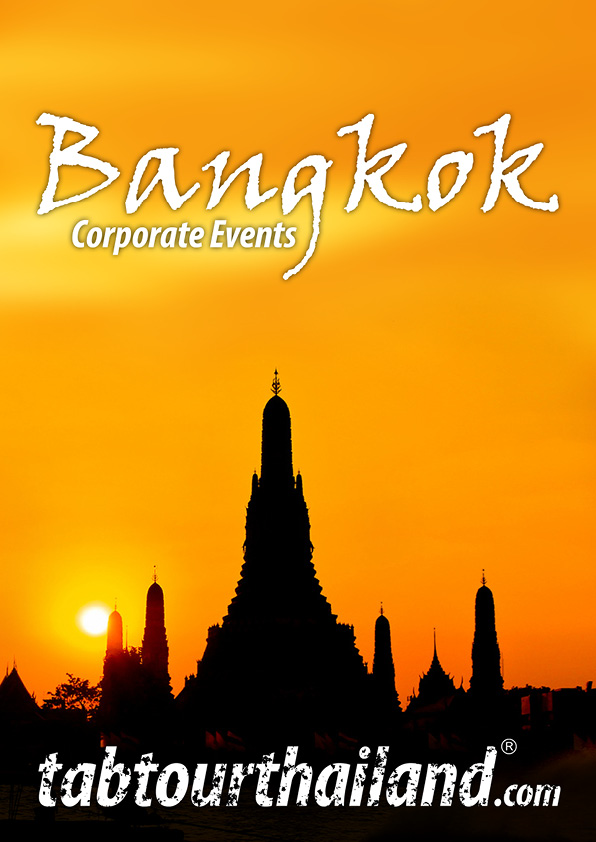 Bangkok Cultural Immersion
Modern Bangkok offers new and old cultures in a single city. Navigate through megamalls and ancient village homes and temples to experience these contrasts in a fully interactive team building race through the city to compete against other teams.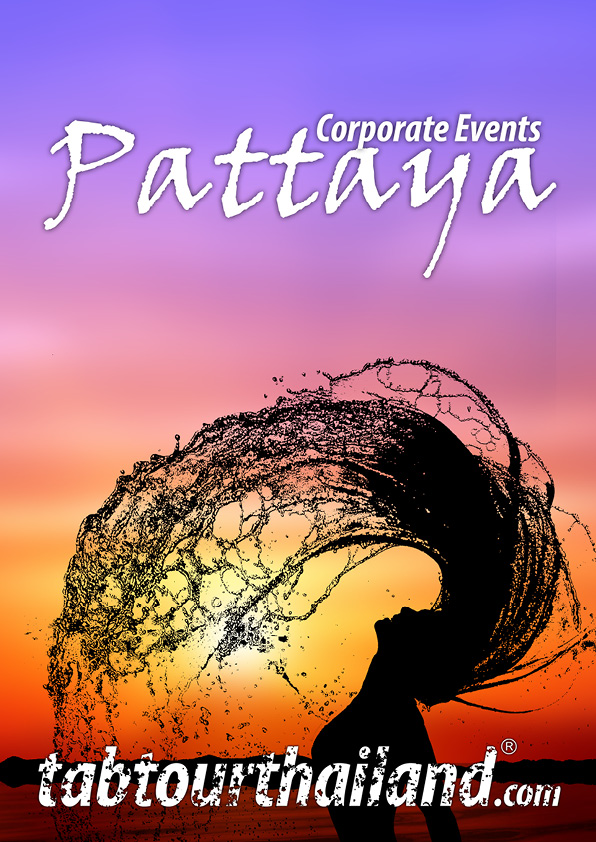 Pattaya Cultural Immersion
Pattaya's buffet of available activities takes this team building event through the city and by the beaches. Explore and compete in teams with our tab-based treasure hunt and feel the adrenalin rush.