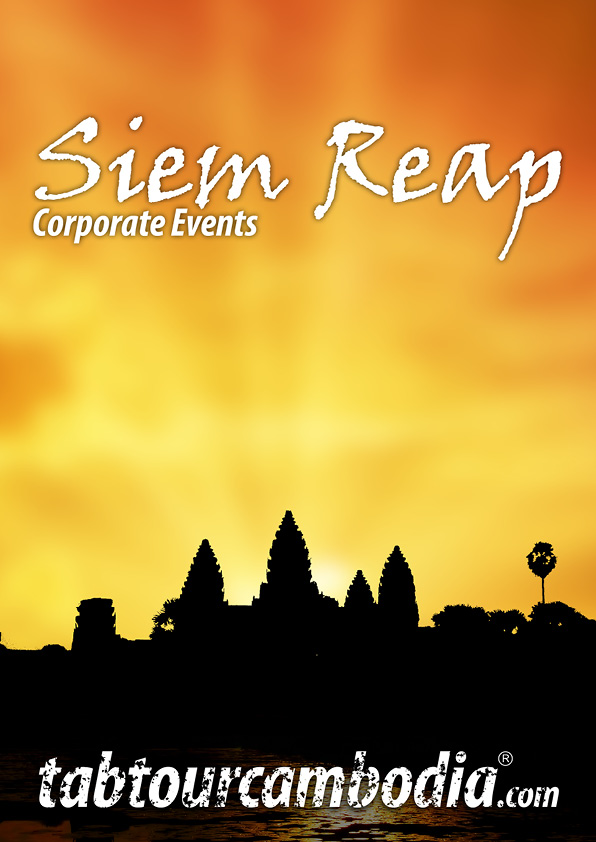 Siem Reap Cultural Immersion
Let Siem Reap city and its majestic Angkor temple astound you as you discover the hidden secrets this ancient city tries to conceal.
More Brochures from tabtourasia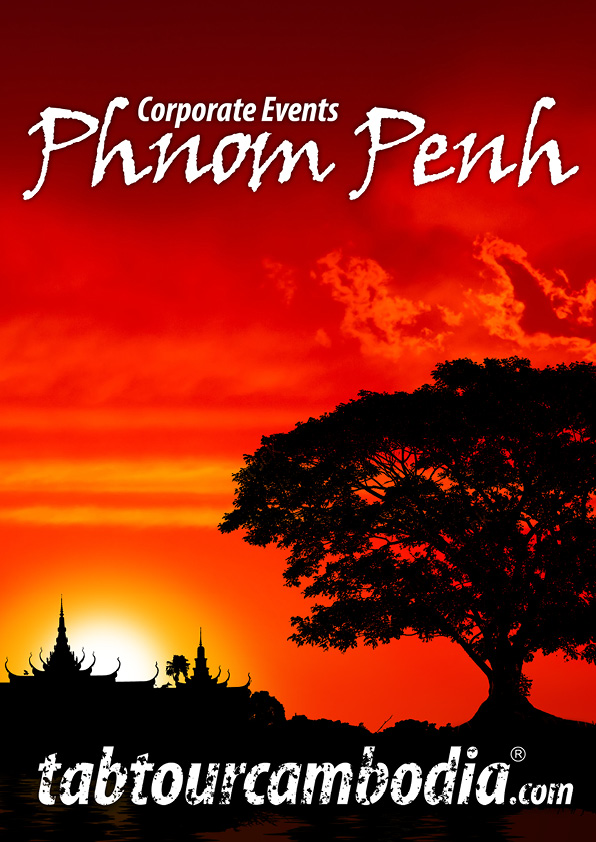 Phnom Penh Cultural Immersion
Discover Cambodia's capital city in a treasure hunt team building event by the mighty Mekong River through Phnom Penh's classic city of architecture.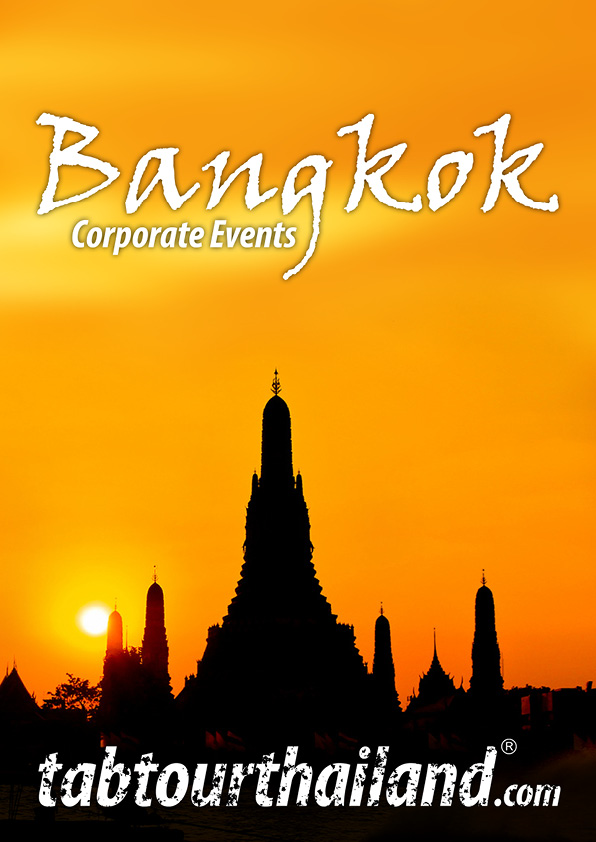 Bangkok Cultural Immersion
Modern Bangkok offers new and old cultures in a single city. Navigate through megamalls and ancient village homes and temples to experience these contrasts in a fully interactive team building race through the city to compete against other teams.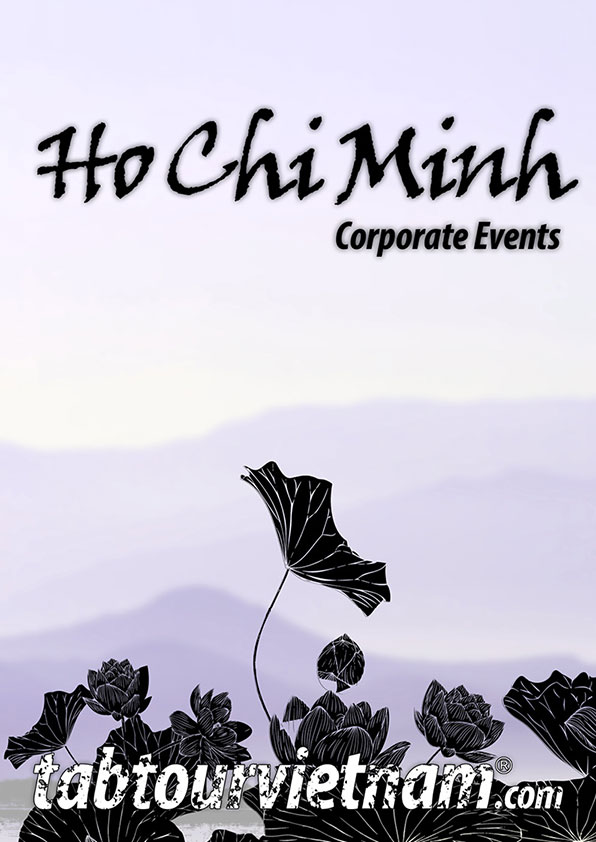 Ho Chi Minh Cultural Immersion
Plan carefully during this team building event, in order to navigate the buzz and energy of historically and culturally packed Ho Chi Minh City.