Online Team Revival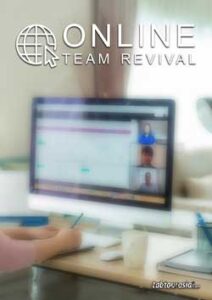 Remote working has significantly increased in the work place due to technology changes, life style changes and more. But remote working comes with some hindrances.
This program has been specially developed as an online team development workshop to allow companies to continue developing their staff for better performance. In a unique collaboration between Team.as.One and tabtourasia, leaders in the team building and team development industry.
Learn more by completing the form to download the brochure.