Khao Yai Culture Immersion
Khao Yai Culture Immersion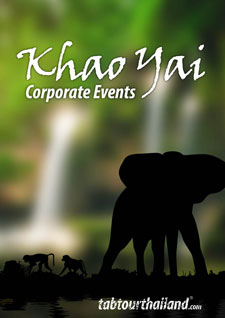 Focus on team performance in a fun active and fully interactive learning style. Teams will stay connected with each other and be engaged in the game via a tablet pc. Coordinated via the tablet pc, teams need to strategize what routes to execute within the given time and how to receive the most awards.
Customize Your Event
• Half Day or Full Day events
• Flexible group numbers and team sizes
• Follow up team building programs available
• Photography and other media services offered
• Dinners, catering, gala and ceremony opportunities
• Corporate Social Responsibility options 
Learn more by completing the form to download the brochure.